Fervler & Razzle tote bag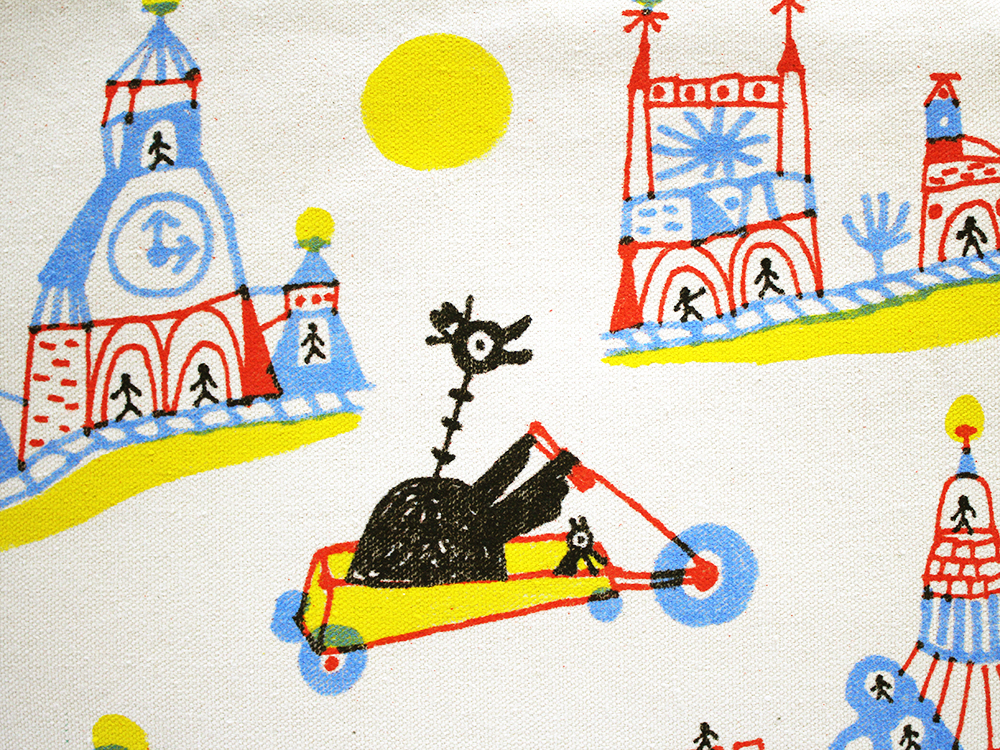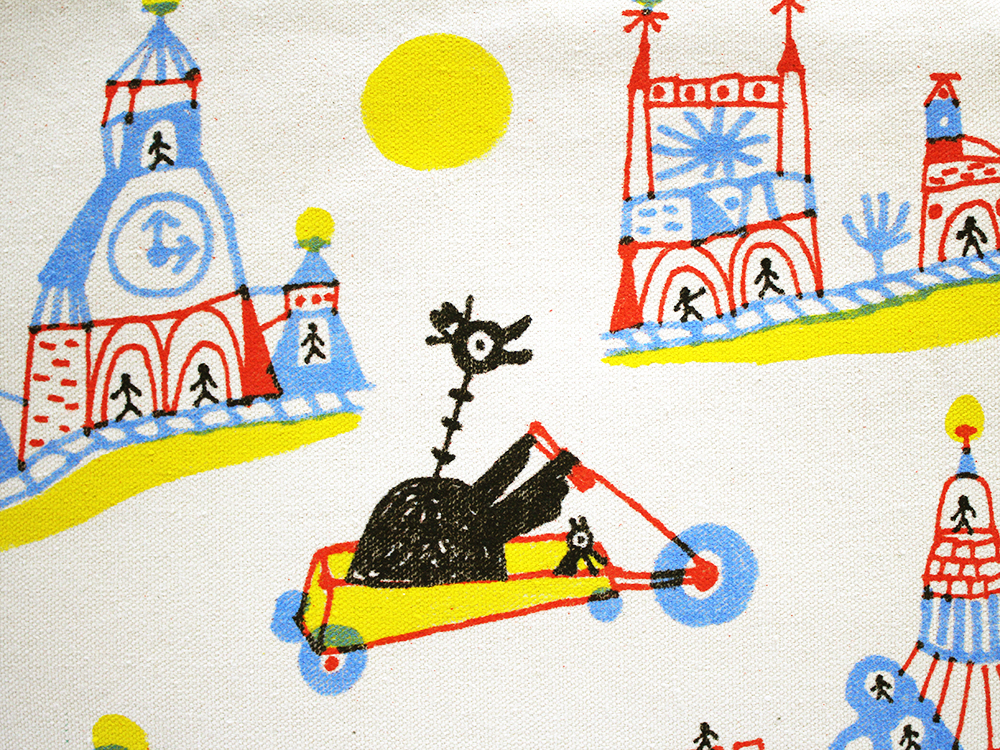 sold out
Fervler & Razzle tote bag
Nobody asked for this but here it is! The Fervler and Razzle tote bag. Never heard of these guys? That's ok, that's part of their charm. All you need to know is that they are crazy and 97% real and they travel from distant lands and occasionally land in my path. Fervler is sort of an ancient giant bird and Razzle is a squirrel or a mouse or a cat. Their friendship is a glowing shield that can deflect the darkest of times.
Things that can fit in this bag: 12" Records, big handfuls of leaves, groceries. Also dictionaries, if anybody out there still carries a dictionary everywhere with them.
Things that cannot fit: 15" Records, too many worms.
3-color silkscreen print with additional acrylic dye.
Natural canvas tote bag with black nylon handles
14-1/2" x 14-1/2" measured flat
handles hang 9"
2-1/2" gusset
Printed in the USA